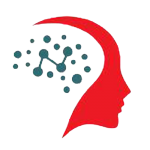 Rahul Kashyap
My brother get a stroke in last 15 days ..now after treatment by Dr. Biplab das now he is very well and improve very fast ….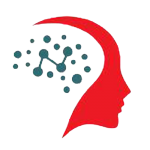 Projjal Saha
In last week while in office i faced a severe stroke and got admitted in Batra Hospital through emergency. My right side was not functioning well.
I was under the supervision of Dr. Biplab Das and he kept a constant monitoring and supervision. Slowly but steadily i got improved and within a week i can able to walk smoothly and can do all my activities & got released within a week.